Links for Useful Information Relating COVID-19 for Foreign Residents in Japan
Information about COVID-19
For taxpayers who face difficulty paying their national tax due to the influence of COVID-19 (Special grace)
Driver's license renewal
The Subsidy Program for Sustaining Businesses
Information Relating Employment
The Public Assistance System
Contact Information about Related Institutions
Temporary Loan Emergency Funds
LATEST ARTICLE
Article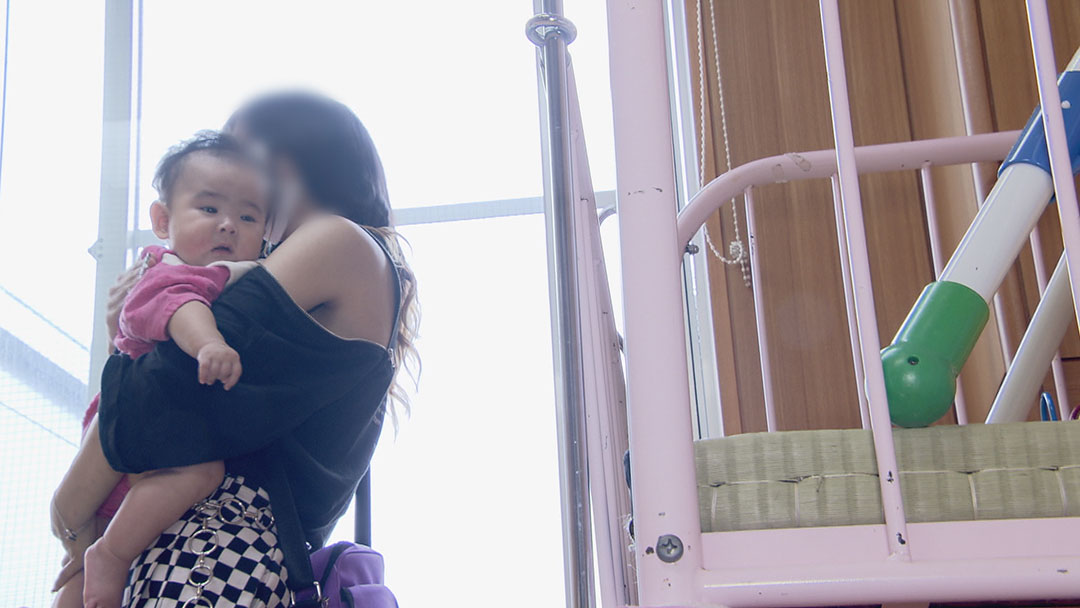 By Tomomi Yokoyama
14 October 2020
In the shadow of the spread of COVID-19, the number of teenage pregnancy consultations is on the rise.
Weather
Weather information of Aichi, Mie, Gifu pref.
Dec 7, 2022, 12:15 pm JST

Dec 7, 2022, 04:30 pm JST
Centrip Japan
Local information from the local people.
Everything you need to know about Central Japan.
Catalogue
CBC, Japan's first commercial broadcaster, produces programs in a variety of fields including documentaries, variety shows, sports and drama that receive high ratings both nationwide and abroad and have taken the grand prize in leading international video festivals.
Footage Library
CBC is the very first commercial broadcaster founded in 1951 in Japan and its library owns valuable materials accumulated since then.
There are great footage only CBC owns from our historic background, world heritage, Japanese festivals, disaster and so on.